WOMEN OF THE VINE & SPIRITS FOUNDATION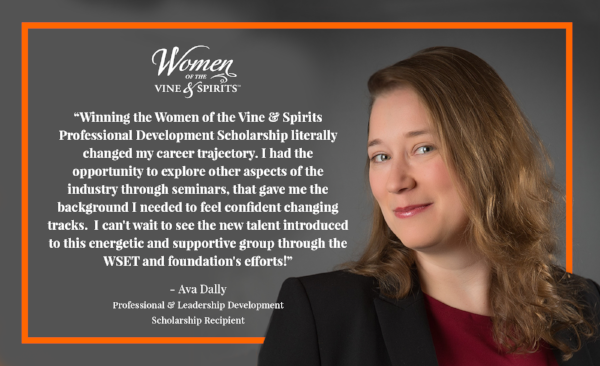 The Women of the Vine & Spirits Foundation, Ltd. 501(c)(3) provides scholarships and awards for the purpose of helping women advance in their careers in the food, wine, spirits, hospitality, or viticulture industries through education, leadership, and professional development. Providing women with education, resources and opportunities to thrive is the cornerstone of our organization and success.
Scholarships to be awarded to U.S and non-U.S. residents.
For more information or assistance, please email  info@womenofthevine.com
Recent Scholarship Opportunities